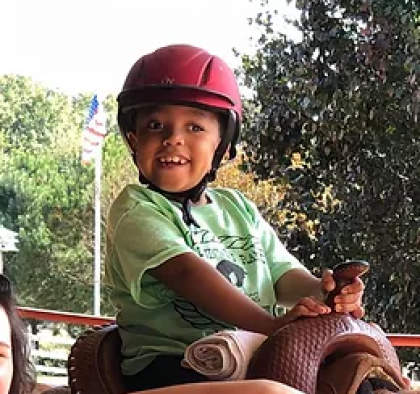 FINANCIAL SUPPORT
Your financial contributions help us provide a therapeutic riding program for children and adults with special needs.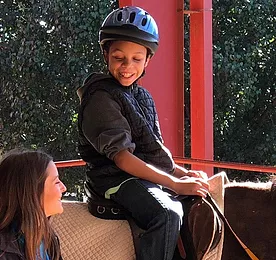 VOLUNTEER
If you wish to volunteer, fill out the volunteer information form and email it to [email protected].
You must be at least 14 years of age with an adult or 15 years of age without an adult to volunteer at the Ranch.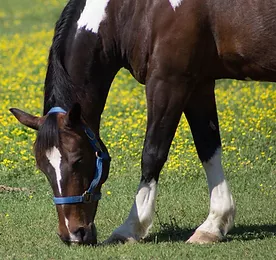 HORSE DONATION & HORSE SPONSORS
If you wish to donate a horse, you must complete the Horse Donation Form prior to consideration and email it to [email protected].
​We have a great team of horses that allow us to offer a unique riding experience for our students. Each If your business, family, church, other groups or you want to become a Horse Champions please contact us at 903-838-3223.